Friday, November 8, 2019
6:00 - 8:30 pm
Church of Saint John the Evangelist
This event has already occurred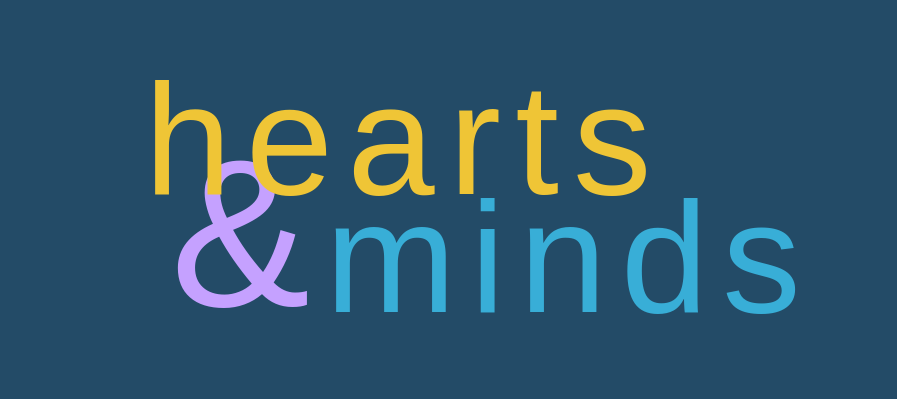 At Hearts and Minds we will hear from Martin, Rebecca, Beth and Leonel on the topic, "Cross-Cultures: Living Faith from Different Countries."
Potluck supper at 6PM in the Crypt Café, with the discussion at 7PM and finished by 8:30.
Please RSVP to Deborah Bowen, [email protected], Rebekah Little–Parkinson, [email protected] or Adrienne Devins, [email protected].
Hoping to see you there.