Saturday, March 2, 2019 Next Date
10:30 am - 12:30 pm
Church of Saint John the Evangelist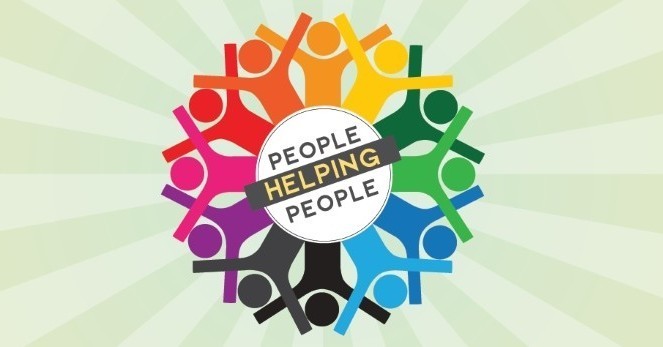 April 13, 20 and 27, 10:30AM to 12:30AM, Revenue Canada-trained volunteers will be available in the Crypt Café to assist people with their income tax returns. This is a "drop off and pickup" clinic for those on a limited income (maximum $30,000 individual / 40,000 couple). For more information please contact Norm Newbery at (905) 521-2240. Past years and current years both done.