Friday, December 6, 2019
6:00 - 8:30 pm
Crypt Cafe, St. John's
This event has already occurred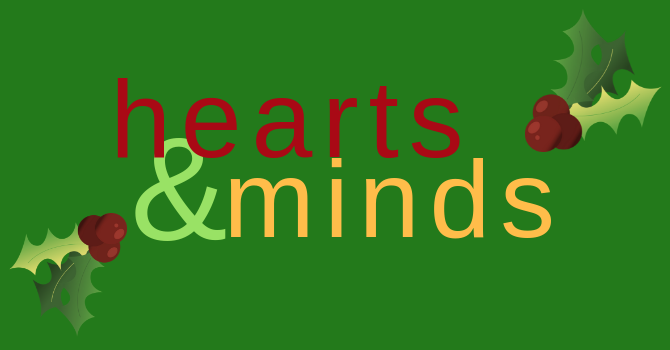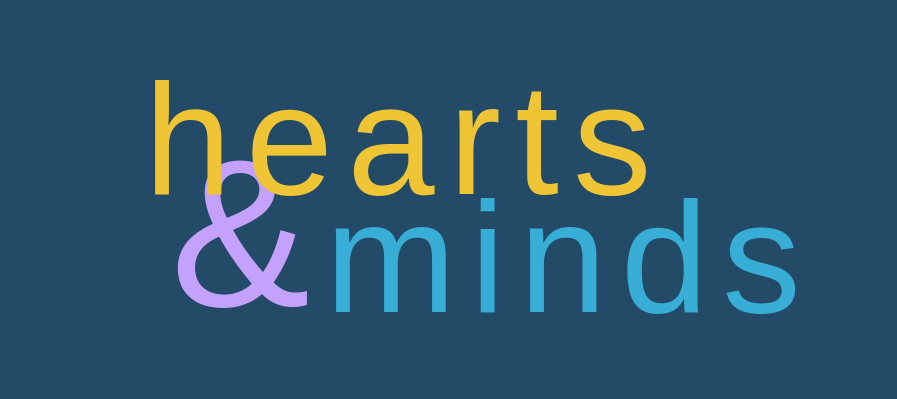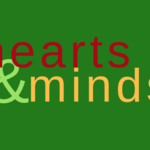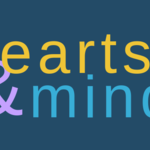 Join us for a special Hearts and Minds on the feast of Saint Nicholas, December 6, 2019 at 6PM.
Our guest speaker is Jenna Bowering, a member of our parish, who will be exploring "Advent in Art."
We begin with a potluck at 6 and Jenna will speak at 7pm. This will be a unique opportunity to prepare our hearts and minds for the coming of Christ.
Please RSVP to Deborah Bowen, Rebekah Little–Parkinson, or Adrienne Devins.