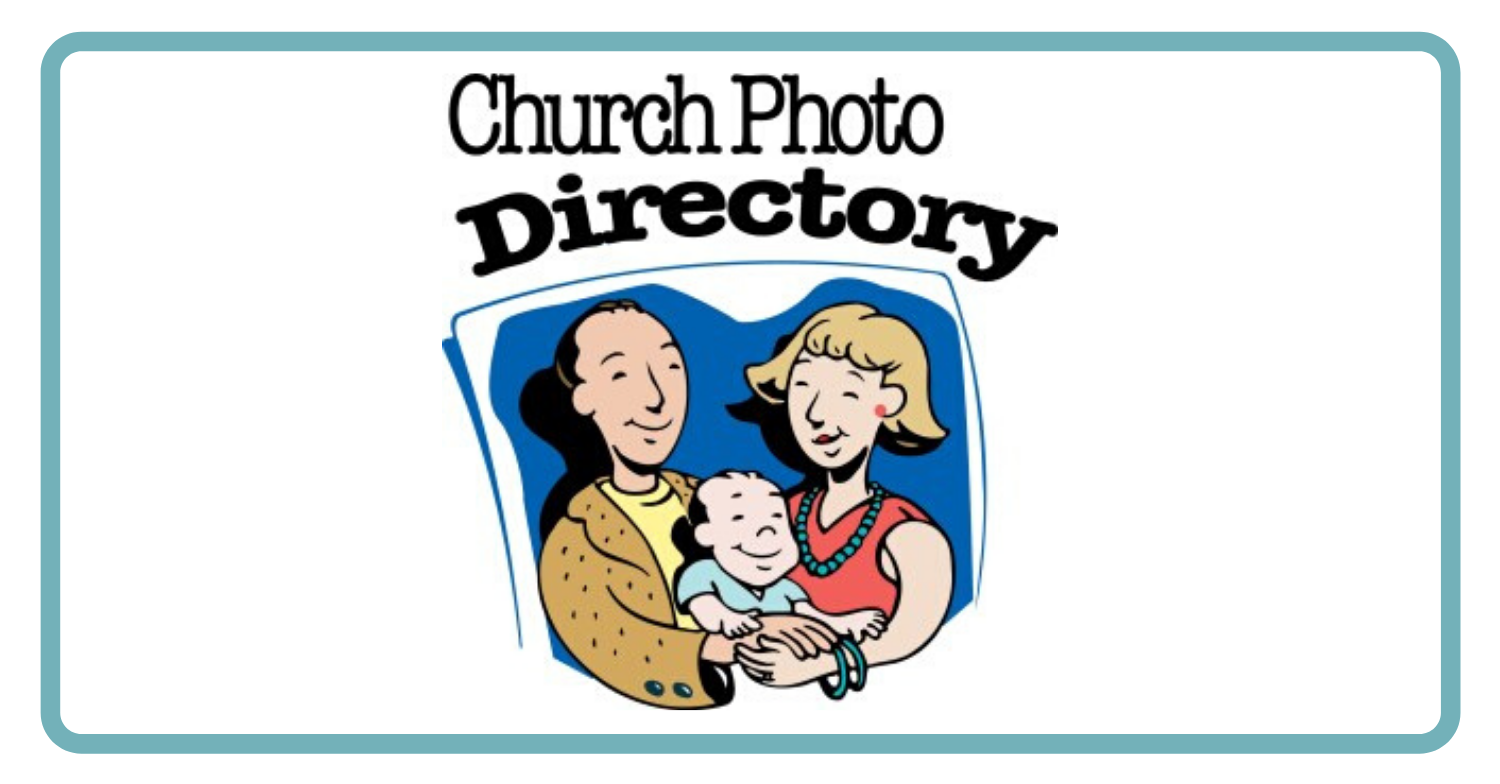 The Middle Ground small group is excited to undertake a renewed version of the church's photo directory. Did you know that there are over 100 households currently regularly attending our church? How do we get to know everyone, especially those who attend other services or are newer to St. John's? There have been many new individuals and families since the last photo directory update in 2011, and we are looking forward to created this tool so that we can get to know each other a bit better - at least by name and face!
We need a photo of everyone please! You can either:
Email a photo of yourself or your family/household. Photos ideally are high resolution (1MB+) and zoomed in to include your faces and upper bodies. Please email your family photo to

[email protected]

before the end of February, including the names of who is in the photo and any contact info you would like to have in the directory (email, phone #, address).
Have your photo taken at church. We will have cameras set up between

9-9:30AM

and

10:30-11AM

on the following dates:

February 16 & March 1. Photos will be taken at the rear of the sanctuary, for consistency. Our goal is to complete this photo project by early March and have a downloadable pdf that everyone in the church can access.
We are using a new online platform which will help keep the photo directory much more up to date, a true living document! If you have any questions about the St. John's photo directory project, please speak with Emma or Bethany at church or email: stjohntheevang[email protected].