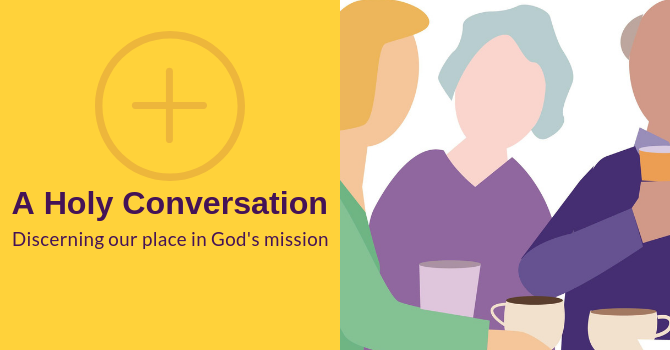 The rector is pleased to announce that the following persons, who were nominated by the Parish Council, have agreed to participate in the coordinating team that will facilitate our holy conversation.
Members are John Bowen, Gillian Doucet Campbell, Mary Donkin, Beth Green, Bev Kukhta-Jackson, and Sue Newbery. The rector will also participate in the team.
For more information about this holy conversation, a process of discernment and strategic planning for the future of the parish, see the resources here.
Consultations and opportunties for all parishioners to join in the conversation will commence in the new year.