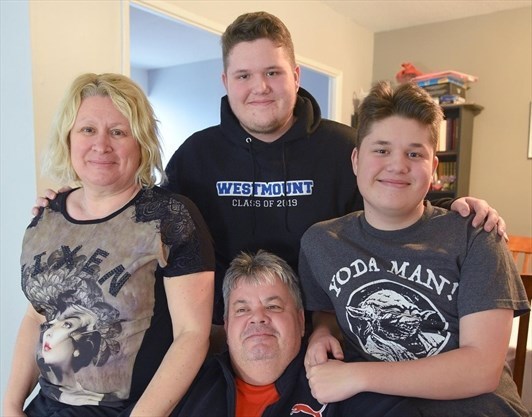 Please see this article in the Hamilton Spectator.
Sarah Wayland and David Anderson met with the legal representatives for the family this week. The advice that we have received is that for now it is best to allow the legal team to pursue every legal avenue available to the family.
In the meantime David and Sarah are collecting letters of support or other short statements that address the question of why the family should be allowed to stay in Canada, and specifically describe the contribution they have been making to our community.
The family has an important meeting with officials at the end of this week. Please continue to pray as we allow the family's representation to do their work.
We'll be planning a fundraiser in the new year, perhaps a concert or a dinner, or both. Please also contact David or Sarah if you would be interested in helping.
Check back here for more news.