March 1 - 2, 2019
5:00 pm
Philpott Memorial Church
This event has already occurred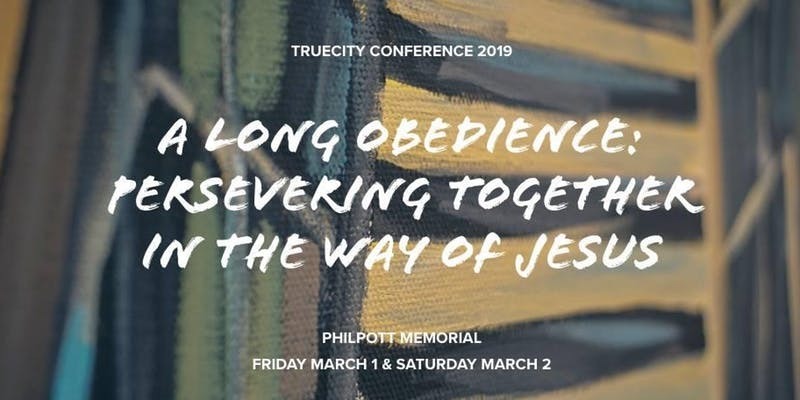 Through relevant speakers, storytellers, and times of worship, this year's TrueCity Conference will explore how far God can take us when we choose to persevere together in the way of Jesus.
We're tempted to chase what is "fresh": rapid growth and quick profit, new jobs and fresh adventures. But this constant shifting can lead to a lack of depth, both for us and for our communities.
Jesus invites us in to a different way of living -- a long obedience in the same direction. Persevering in the way of Jesus invites us to see God's Kingdom come where we already are: in our neighbourhoods, our families, our work and ourselves.