Sunday, July 21, 2019 Next Date
10:00 - 11:00 am
Church of Saint John the Evangelist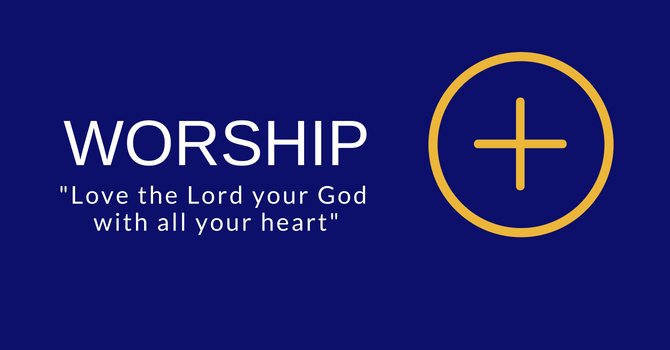 Our principal service of the Sunday during the summer months is held at 10AM. The musical sytles vary through the summer while the simple liturgy remains a constant. There is a simple children's programme.