Saturday, March 30, 2019
7:00 - 9:00 pm
First Unitarian Church of Hamilton
This event has already occurred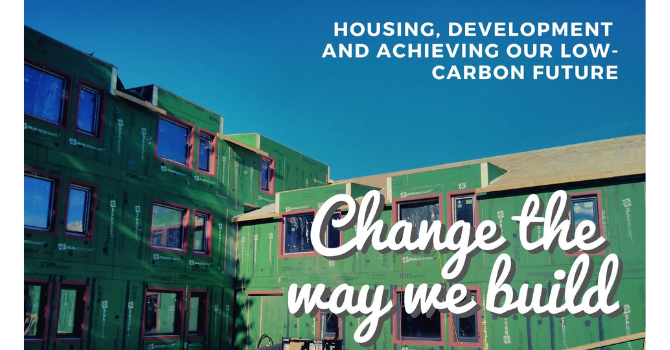 Saint John's is part of EcoLocke, a partnership of local churches in the Locke Street area (SJE, St. Joe's, Melrose, Blessings, and First Unitarian) committed to environmental issues. Norm Newbert and Emma Cubitt represent Saint John's (but others are also welcome!) EcoLocke is hosting an annual Earth Hour event on Saturday March 30 at the Unitarian Church.
Join us for this free event on housing, development, and achieving our low-carbon future. Speakers include Jamie Stephens (Oxford County), Graham Cubitt (Indwell), and two local homeowners who have made big changes to the energy efficiency of their homes.
Discussion | Display Tables | 100 mile refreshments
An annual Earth Hour event hosted by EcoLocke (the ecological churches of Locke Street). Free to all. Please come and tell your friends!
See us on Facebook.