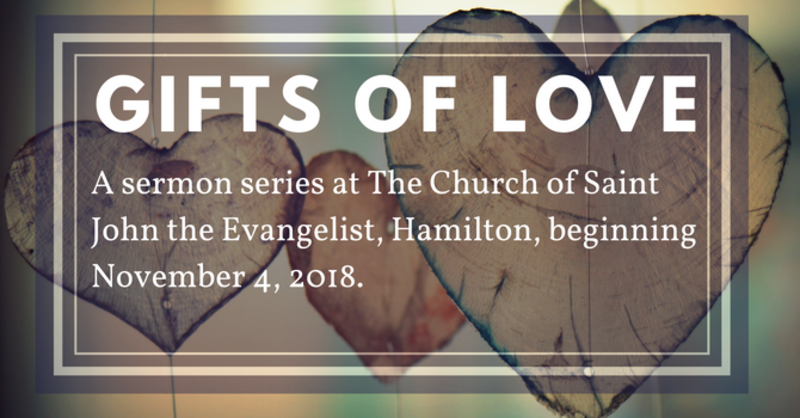 Gifts of Love | A series on giving from the heart.
Part III: "A Community of Love" (Hebrews 10.11-25) | In response to Christ's sacrificial love, we gather to encourage one another in love.
The Reverend Canon Dr. Brian Ruttan is an Honourary Assistant and one of the priests who serve our parish.