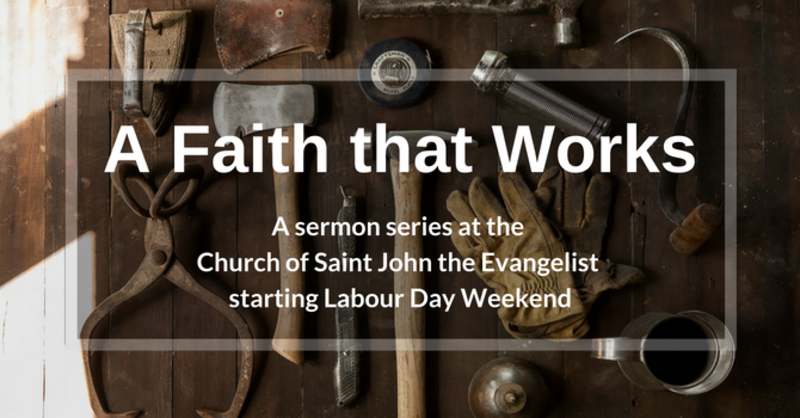 "A Faith That Works" is a sermon series based in the Letter of James and showing us how to live our faith in our everyday lives.
Part V: "Speech That Heals" | Prayer is a healing balm for physical suffering and broken communities.
The Venerable Dr. David Anderson is the rector of the Church of Saint John of the Evangelist and one of the priests who serve our parish.