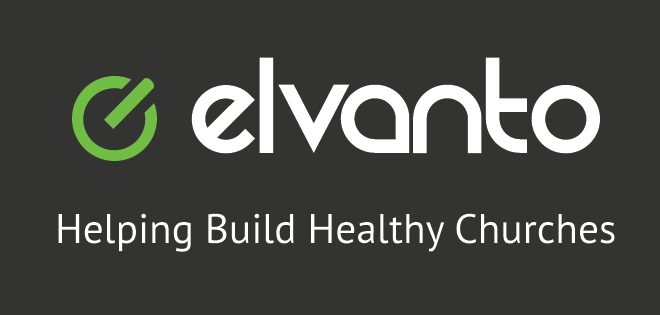 Please remember that you can always login to our online database to see when you have been scheduled as a volunteer.
Login at https://rockonlocke.elvanto.eu.
In the "member" area, click on "roster"
If you don't know your login information, but you know the email address registered with the parish, click on "forgot password" to receive an automatic reply, or contact the church office to be sent your login information.