Sunday, May 5, 2019
2:30 - 4:00 pm
Church of St. John the Evangelist
This event has already occurred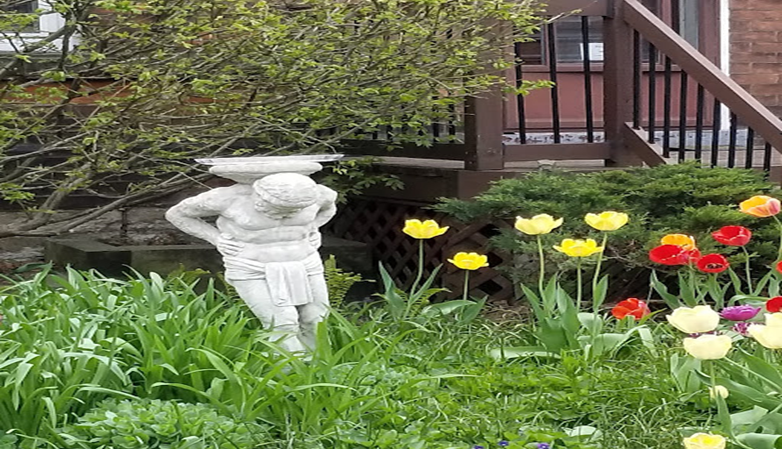 Following last year's successful Spring Concert come and join Paul and Friends for an anniversary spring musical variety show.
Musical genres will include Musicals, Opera, Neapolitan, Art Songs, Contemporary, and South American with special attention given to the Cinco De Mayo Mexican Liberation Day Celebrations. Guest performances will include Flute, Latin Guitar, Piano and Acoustic Guitar.

There will be refreshments and light food fair following the concert. General Admission | $20 at the door.

Paul Schillaci - tenor

Duo Accanto was formed in 2016 by flutist Shaelyn Archibald and guitarist Peter Shoebridge.

Shaelyn is an avid performer in both flute and classical voice and most recently appeared as Mrs. Grose in Britten's The Turn of the Screw with the University of Western Ontario's Opera production in 2018. She is the founder and director of Quintroversy Woodwind Quintet which is a Prologue to the Performing Arts artist.  In 2015, Shaelyn completed the Artist Diploma program at the Glenn Gould School of the Royal Conservatory of Music. Currently, Shaelyn is pursuing a second Masters of Music in Vocal Performance at the Don Wright Faculty of Music at the University of Western Ontario. Paul has been studying guitar since age 15 and has become an avid performer in recent years. He has had the pleasure of studying with guitarist William Beauvais. Though the musical arts has been an enriching part of his life, Peter has made his living primarily in the visual and ceramic arts. As their name suggests, Accanto being Italian for next, they are next door neighbours in Toronto.

Ben of Reikie Share performer/composer who's perfected the art of musical looping, and Beth Facine contemporary vocalist/guitarist with accomplished Hamilton pianist/accompanist Erica Reiman.