Wednesday, December 4, 2019
Church of St. John the Evangelist
This event has already occurred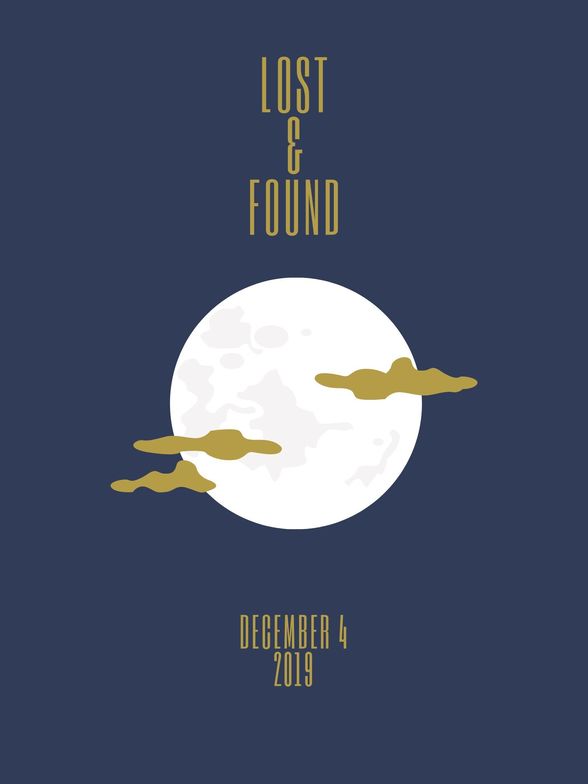 Featuring works by Eric Whitacre, Morten Lauridsen, Sarah Quartel, The Beatles, and more. Accompanied by Erika Pavkovic on the piano, and Grain & Grit Beer. All tickets PWYC.
Doors open at 7:30PM | concert begins at 8PM.
Purchase your Pay What You Can Tickets now
The Hamilton Choir Project is a chamber choir of experienced singers focusing on storytelling through song. With equal focus on fostering community and musical excellence, HCP's concerts at the Rock on Locke have quickly become a highlight of the Hamilton music season. Now in their fifth year of making music together, Hamilton Choir Project's members include professional musicians, teachers, farmers, veterinarians, doctors, social workers, baristas, reporters and more who are united in their passion for making beautiful music together.