Friday, June 21, 2019
6:00 - 7:00 pm
Hal and Adrienne Devins's house
This event has already occurred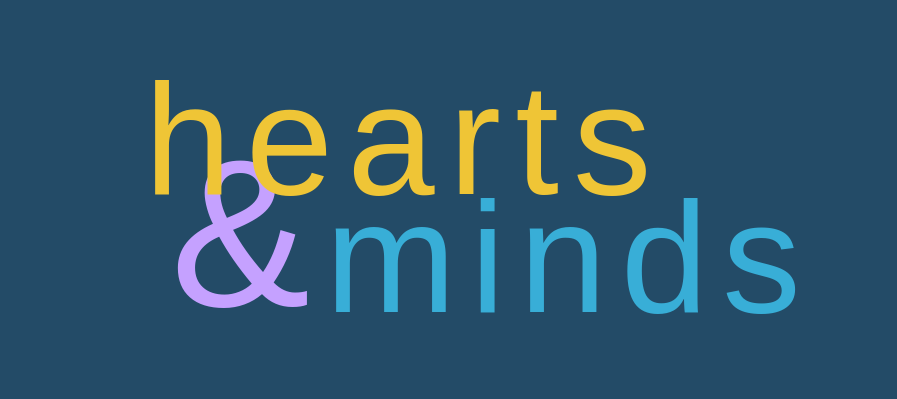 Hearts and Minds finished the 2018/19 season on May 3 with a wonderful evening with Ins Choi: about 100 people attended, many not from St John's, and Ins was delightful and engaging. Thanks to all who helped with this!
Now, do you have ideas for what you'd like to see Hearts and Minds cover next year (September 2019-May 2020)? People, either in our congregation or beyond it, whom you'd like to hear from? Topic you'd like us to try to address? Special speakers you'd like us to invite?
Remember that our aim is to hear from a range of different people in different situations in response to the question, "How do you live out your faith through your daily life and work?"
If you have suggestions for the committee, you have two options:
1. Email one of the committee (Deborah Bowen, Adrienne Devins, Bethany Osborne, Rebekah Parkinson) with your idea. Or write your idea down on paper and hand it to one of them.
2. Better yet, come to the committee's brainstorming potluck on Friday June 21 at the Devins' house, and bring your idea with you! If you'd like to join us on June 21, please let Adrienne know, so that she has a sense of how many people to prepare for: you can reach her at <[email protected]>
Looking forward to hearing from you!