Friday, December 13, 2019
7:30 - 9:30 pm
St John the Evangelist Church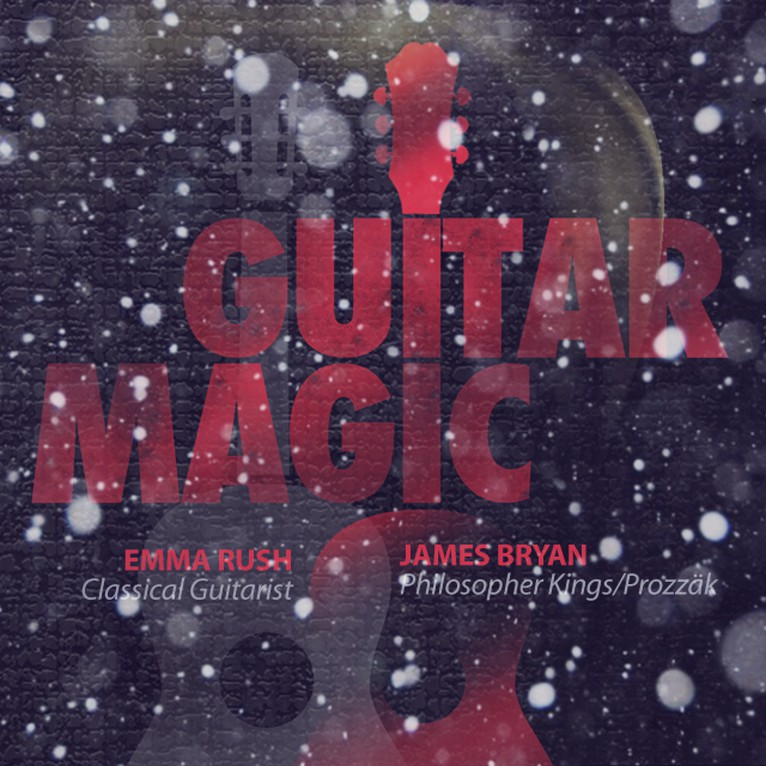 Two of Canada's finest guitarists, James Bryan (Philosopher Kings/Prozzak) and Emma Rush present the Candlelight Christmas Edition of their popular Guitar Magic show. A joyful mix of jazz, pop, fingerstyle, and classical guitar originals and classics. And of course, your seasonal favourites will get the guitar magic treatment! Bryan and Rush bring their distinct styles together for a thrilling musical evening. A must for all fans of the guitar.
Doors open at 7:00
Performance begins at 7:30
Tickets are $22 (including $2 handling fee)