Sunday, January 19, 2020
5:00 - 8:00 pm
Lidgey Room, Church of Saint John the Evangelist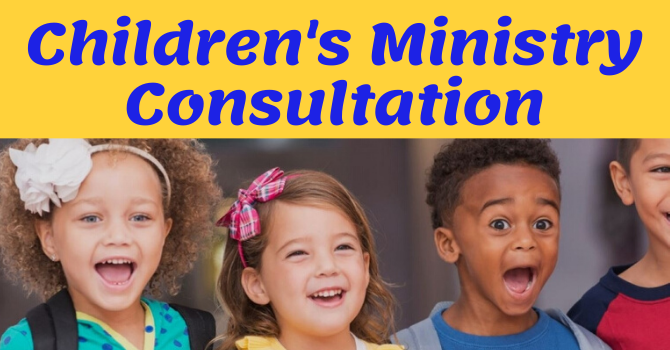 Children's Ministry Conversation
All are invited to join us on Sunday, January 19 at 5PM in the Lidgey Room for a potluck, followed by a conversation about our growing children's ministry. Child care will be provided during the conversation portion of the evening.
Whether you have ever been involved in St John's children's ministry or not, whether you have children or not, we would like to hear your ideas and learn more about your skill sets as we work to grow this community together.
We hope you will consider joining us!